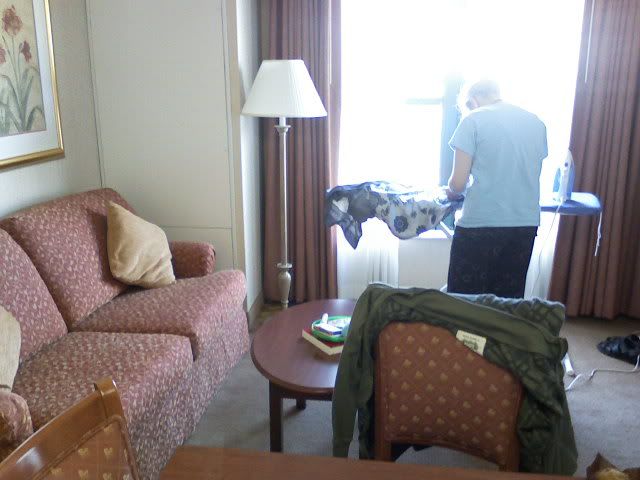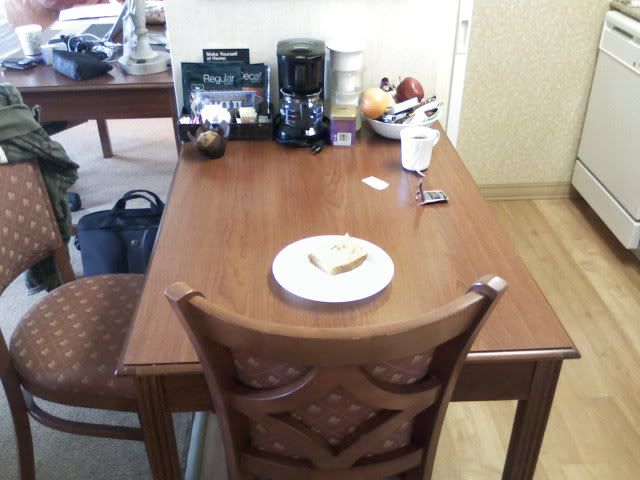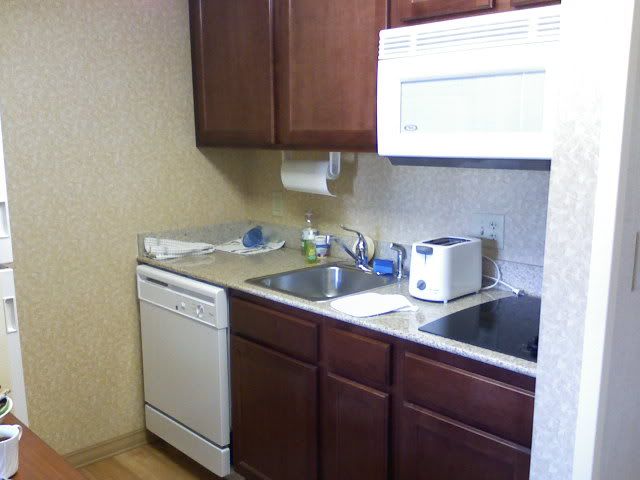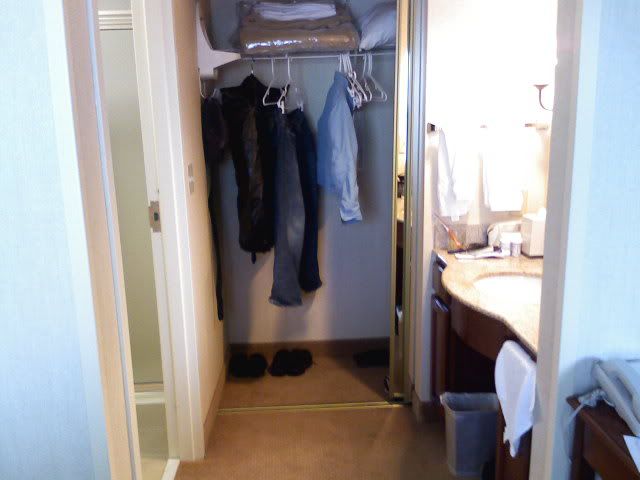 staying in a room like this spoils me. makes me never want to stay in any other kind of hotel room when i travel. there is so much space. if you were wondering why i'm at a hotel right now, its because i'm down in columbia, md (very close to baltimore but less ghetto) for a wedding. the weather is beautiful. i have the windows open right now and there's this nice breeze coming in. kare and i just had breakfast. great buffet (eggs, french toast, sausage, muffins, etc).
k that's it
enjoy your time on earth
well its more like a suite. we have a full kitchen, living room area, bedroom area, and a nice size bathroom area... i'm a big fan of this place. it's ridiculously clean and super affordable. homewood suites by hilton is the bomb. here's some pictures...